Transforming Ecommerce with Expert Shopify Development
Dive into the world of seamless online shopping experiences with Binary. As pioneers in Shopify development, we craft stores that captivate, convert, and cultivate loyal customers.
Get Started
Binary: A Premier Shopify Plus Partner in India

We're not just another agency; we're your partners in ecommerce success. As one of the first to be accredited as a Shopify Plus Partner in India, our expertise is both recognized and revered. Our deep understanding of the Shopify platform ensures that your business scales efficiently, effectively, and elegantly.
Top Brands Trust Our Shopify Plus Expertise
For every Shopify store we build, we go beyond expectations to deliver unparalleled value to those we collaborate with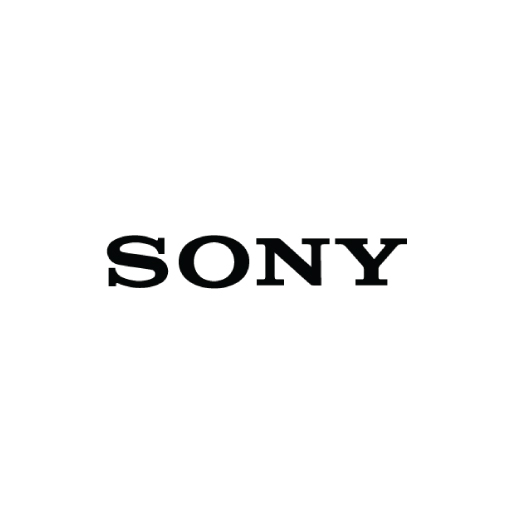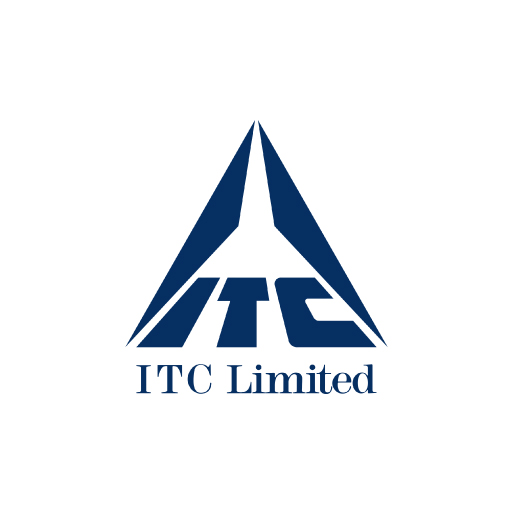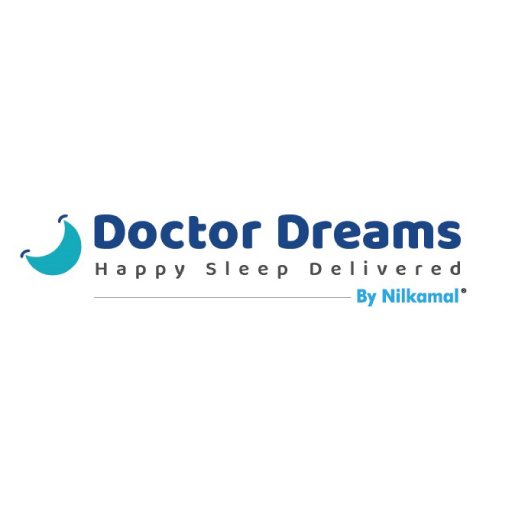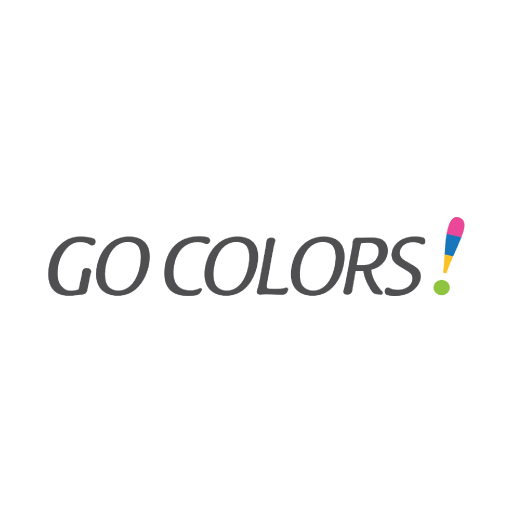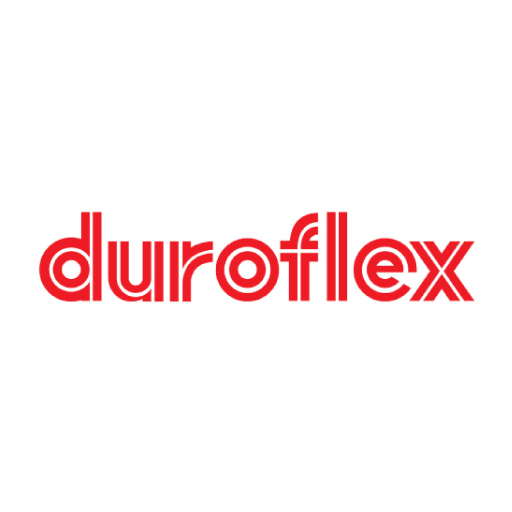 Crafting Intuitive Shopify Experiences for Every User
Every touchpoint in your Shopify store is an opportunity to engage, delight, and convert. Our UI/UX-centric solutions ensure that your store does just that
Responsive Design: A seamless shopping experience, whether on desktop, tablet, or mobile.
User-Centered Layouts: Intuitive layouts that guide users effortlessly from browsing to checkout.
Interactive Elements: Dynamic product displays, engaging hover animations, and immersive storytelling that enrich the user's journey and drive action.
Optimized User Journeys: Streamlined pathways that reduce friction and increase conversions.
Unlock the True Potential of Your Ecommerce Business
With Binary's Shopify expertise, barriers are merely stepping stones. We empower your business, ensuring every element of your online store is optimized for growth, conversions, and unparalleled user experience.
We specialize in
custom Shopify development, plugins & integrations
Our services are designed to cater to the unique needs of each business and include store development, app development, API programming, B2B services, template design, liquid programming, site customization and integration with third-party platforms.
We understand that every Shopify business is different and requires customized solutions to maximize growth potential. That's why we offer tailored services to meet the specific needs of each client. Whether you need to optimize your e-commerce site's functionality, improve customer engagement or integrate with new platforms, we have the expertise and experience to help you succeed. Trust us to provide the support and guidance you need to take your Shopify business to the next level.
ERP/SAP Integration
Streamline your business processes by integrating your Shopify store with ERP/SAP systems. Efficient, error-free, and effective.
Custom plugin development
Enhance your store with plugins designed for specific functionalities and seamless user experiences
Omni channel solutions
Ensure a consistent shopping experience across all platforms, from mobile to in-store.
Consulting
Not sure where to start or how to optimize? Our Shopify experts provide insights, strategies, and solutions that drive results.
Why Binary is the right choice?
Your trusted partner in achieving real-world success through smart ecommerce business solutions
22

+

Years of Experience

80

+

E-Commerce Experts

1100

+

E-Store Development

40

%

Savings

10

+

Certifications
See What Our Clients Have to Say
HempCann Solutions Pvt. Ltd.
We would like to express our utmost satisfaction with the services provided by Binary. From the initial discussions to the final delivery, every aspect of the website development process was handled with professionalism and efficiency by Minakshi and her team. The team demonstrated a clear understanding of our requirements and implemented them flawlessly.
It was a pleasure working with individuals who have such a strong work ethic and a genuine commitment to client satisfaction.
Aharveda
Good experience with Binary Team. Unlike many vendors out there, Binary team does show that they have a mind of their own. Constantly challenging and pushing you to think through the business goal. while we were working they show wonderful agility to adapt to our way of work at aharveda. Project management using Zoho. and other tools makes the scope, time management easy. they adhere to and try to the envelope on quality. I will hire them again.
Doctor Dreams
Binary has played a pivotal role in the success of Doctor Dreams. Their remarkable speed, dedication to quality, and unwavering after-sales support have exceeded our expectations. What truly stands out is Binary's impeccable website development and maintenance, a service they've been providing since 2019. Their commitment to keeping our online presence at its best has been instrumental in our growth. We couldn't have asked for a better partner.
Crème – Castle
Shopify has lots of experts to help and there might be some who will be better. But I don't think I could have found someone more cooperative and humble that Binary. The Binary team was very receptive of my demands from the very first day. I could feel that they could see the vision that I laid out for them. Each member of the team was very paitent with my demands and made sure that they don't stop until I was fully satisfied. The professionalism level of the team is paramount. Even when the project is completed. they still listen to my requests and make sure they are fulfilled. Would recommend Binary to everyone out there.
ITC
It was a pleasure partnering with Binary Web Solutions. Their support and guidance helped us set-up ITCstore in a very short span of time. They have been a valuable partner and we truly appreciate our association with the organization
Let's talk about your business
Leave a message here and we shall connect with you to discuss your digital needs.
Subscribe to our Newsletter
Join our email list and get access to latest updates, case studies & research reports