Accelerate your growth with our Shopify Plus expertise
Let us help take your fast-growing brand to the next level. We have assisted brands worldwide in the design, development and optimization of their Shopify stores.
Let's Talk
A trusted Shopify
Plus Agency in India

We are proud to have been accredited by Shopify as one of the first Shopify Plus Partner agencies in India. This demonstrates our expertise in ecommerce and the Shopify platform, allowing us to help clients scale their businesses more quickly.
Our approach includes conducting in-depth ecommerce discovery audits, creating beautifully designed and intuitive Shopify websites, implementing results-driven marketing strategies and using best-in-class applications.
Top brands choice
For every Shopify store we build, we go beyond expectations to deliver unparalleled value to those we collaborate with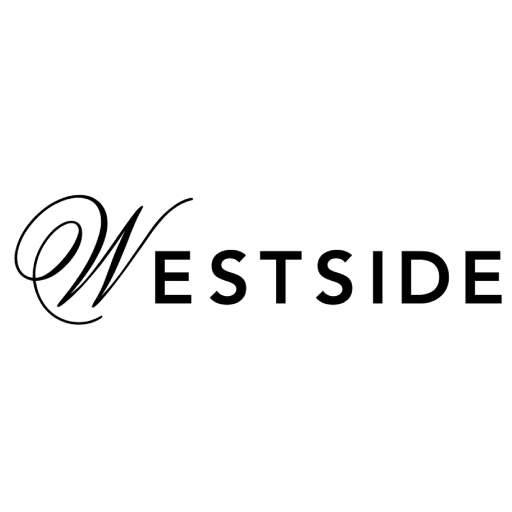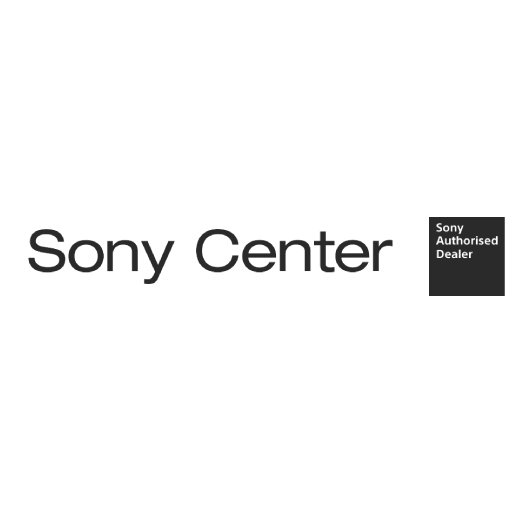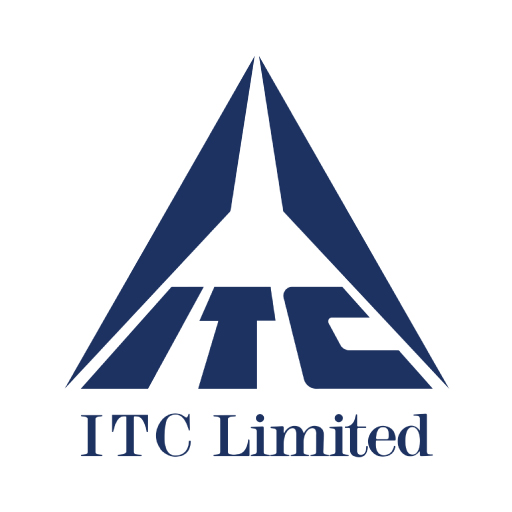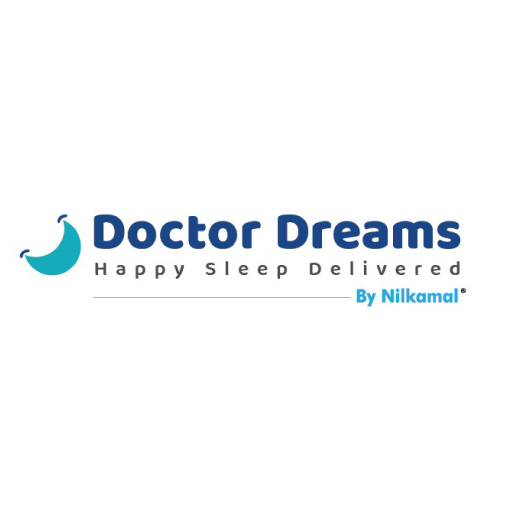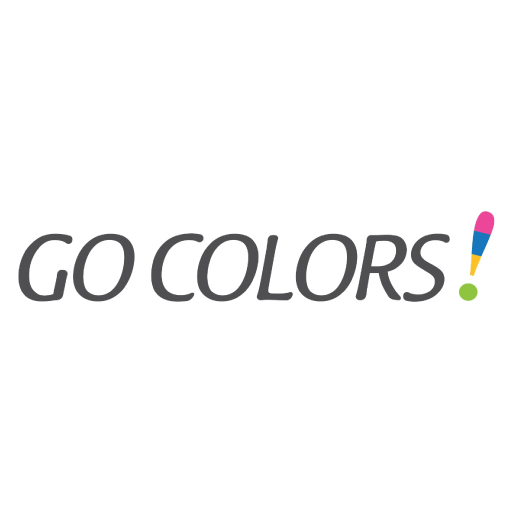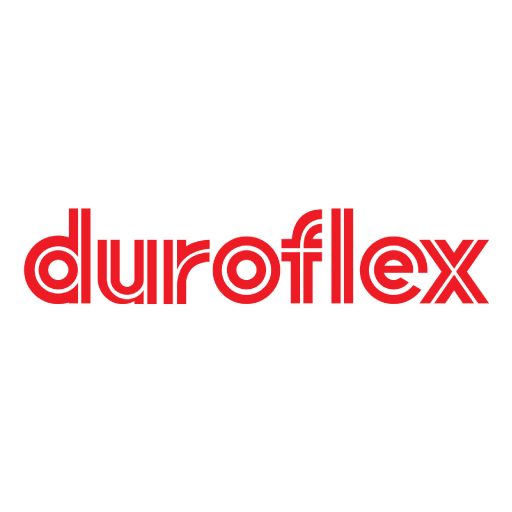 Custom solutions for your Shopify store
Theme development

Seamless user experiences, thoughtful design: Expertise in UI/UX and custom theme creation. From wireframes to captivating visuals, we bring your brand's digital identity to life

Shopify API integration

Boosting Shopify business: Streamline and elevate your operations with our expert Shopify API integration services. Seamlessly connect, automate and optimize your e-commerce ecosystem for enhanced efficiency and growth

Shopify B2B and wholesale

Empower your Shopify business with specialized B2B and wholesale services. Streamline bulk operations, pricing and ordering for a seamless trading experience
Unlock your Business potential
Schedule a free consultation with
our E-Commerce Specialist today
We specialize in
custom Shopify development, plugins & integrations
Our services are designed to cater to the unique needs of each business and include store development, app development, API programming, B2B services, template design, liquid programming, site customization and integration with third-party platforms.
We understand that every Shopify business is different and requires customized solutions to maximize growth potential. That's why we offer tailored services to meet the specific needs of each client. Whether you need to optimize your e-commerce site's functionality, improve customer engagement or integrate with new platforms, we have the expertise and experience to help you succeed. Trust us to provide the support and guidance you need to take your Shopify business to the next level.
ERP/SAP Integration
Seamlessly integrate and streamline your business operations with our expert ERP/SAP integration services
Custom plugin development
Tailor-made plugin development for your unique business needs and unified integration
Omni channel solutions
Powering your business across multiple sales channels with our comprehensive omni-channel solutions
Consulting
Guiding businesses towards success through expert consulting services
Why Binary is the right choice?
Your trusted partner in achieving real-world success through smart ecommerce business solutions
22

+

Years of Experience

80

+

E-Commerce Experts

1100

+

E-Store Development

40

%

Savings on Service Cost

10

+

Certifications
Aharveda
Good experience with Binary Team. Unlike many vendors out there, Binary team does show that they have a mind of their own. Constantly challenging and pushing you to think through the business goal. while we were working they show wonderful agility to adapt to our way of work at aharveda. Project management using Zoho. and other tools makes the scope, time management easy. they adhere to and try to the envelope on quality. I will hire them again.
Crème – Castle
Shopify has lots of experts to help and there might be some who will be better. But I don't think I could have found someone more cooperative and humble that Binary. The Binary team was very receptive of my demands from the very first day. I could feel that they could see the vision that I laid out for them. Each member of the team was very paitent with my demands and made sure that they don't stop until I was fully satisfied. The professionalism level of the team is paramount. Even when the project is completed. they still listen to my requests and make sure they are fulfilled. Would recommend Binary to everyone out there.
Ethniq Diva
I Thank Binary a lot for the great job they have done on my custom requirement. Its very impressive. I really appreciate the work done by them to come up with a solution suitable to my business, Binary has a great team! The team has done a great job in developing the website for EthniqDiva had a lot of back/forth design changes. Binary came up with alot of good code optimizations. The entire team has incorporated the multiple changes very seamlessly and have always been there for us on endless discussion calls. I will definitely refer Binary to my other colleagues and will surely come back to them for more implementations.
Let's talk about your business
Leave a message here and we shall connect with you to discuss your digital needs.
Subscribe to our Newsletter
Join our email list and get access to latest updates, case studies & research reports