Cosmetics eCommerce solutions that redefine beauty online
Lets Talk
Top brands choice
For every Shopify store we build, we go beyond expectations to deliver unparalleled value to those we collaborate with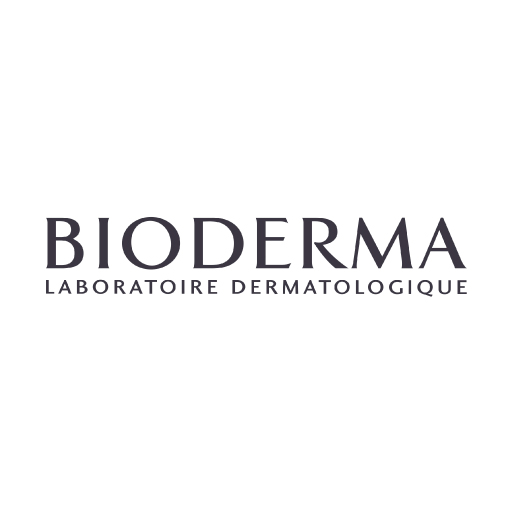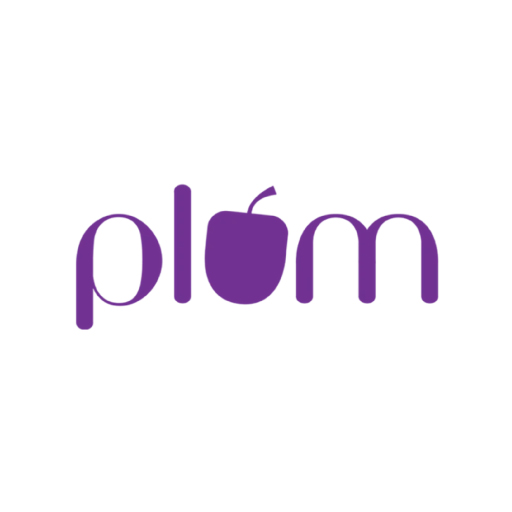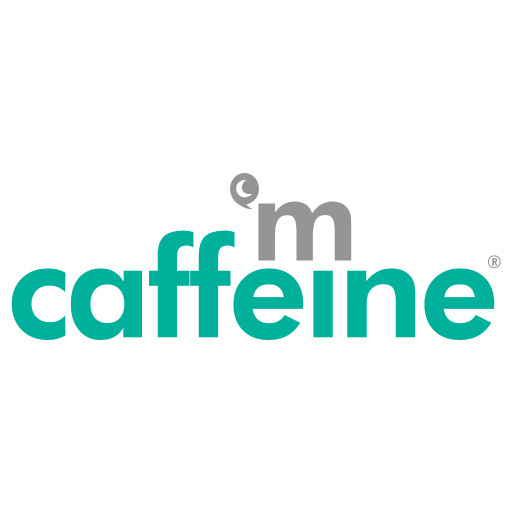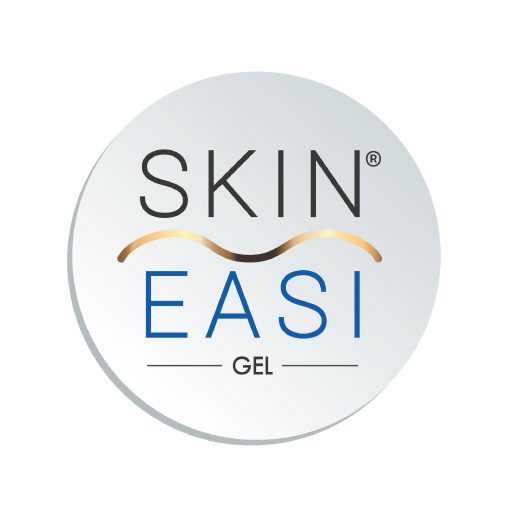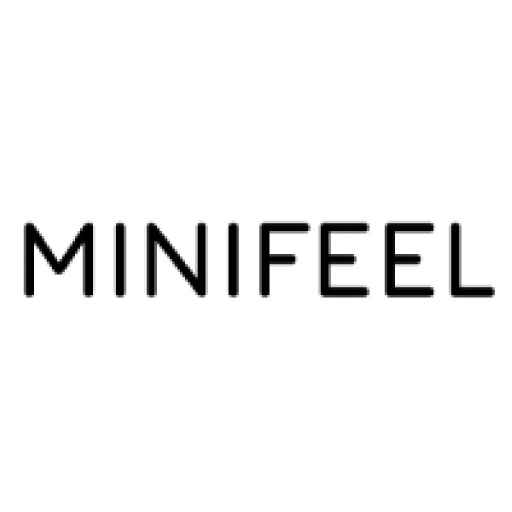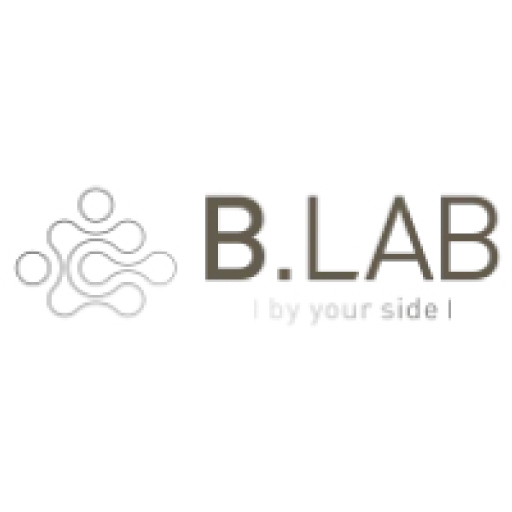 Key benefits of eCommerce in the beauty & cosmetics industry
Increase your sales
Global reach, Local impact
Personalized shopping experiences
24/7 Accessibility
Data-driven insights
Seamless multi-channel selling
Improve customer experience
GVisual storytelling: Captivating beauty in frames
Virtual try-ons: Makeup, virtually yours
Comprehensive information: Discover beauty's complete story
Reviews and social proof: Love shared, beauty proven
Subscription models: Beauty delivered on monthly basis
Limited editions
Influencer collaborations: Beauty empowered by influencers
Personalization: Beauty tailored to you
Automate your business
Effortless inventory management, no overstocking worries
Speedy order processing, delighting customers faster
Instant customer support, 24/7
Assistance available via chatbots
Data-Driven Insights, Informed Decisions, Strategic Growth
Consistent Listings, All Channels Aligned, Professional Presentation
Efficient Returns, Simplified Process, Customer Satisfaction
Accurate Finance Tracking, Clear Financial Overview Always
Content Scheduling, Consistency
Maintained, Audience Engagement
Future proof your business
Adapt to global changes
Build customer loyalty
Partnerships and collaborations
Adaptive marketing
Invest in talent
Eshwar Bhakti
They are highly professional and listen to every piece of advice. The entire team makes sure they deliver a classy project. Their inputs and experience in designing shopify websites is excellent. This is my second project with them and they have worked wonders again.
Ethniq Diva
I Thank Binary a lot for the great job they have done on my custom requirement. Its very impressive. I really appreciate the work done by them to come up with a solution suitable to my business, Binary has a great team! The team has done a great job in developing the website for EthniqDiva had a lot of back/forth design changes. Binary came up with alot of good code optimizations. The entire team has incorporated the multiple changes very seamlessly and have always been there for us on endless discussion calls. I will definitely refer Binary to my other colleagues and will surely come back to them for more implementations.
Foodies Tablewear
Team Binary handled our two company entire e-commerce and web development project 1. Foodies Tableware, 2. Triveni Developers. Folks at Binary deserve more stars than are available for us to give here! What left an indelible impression on us are the following traits about this phenomenal company
Let's talk about your business
Leave a message here and we shall connect with you to discuss your digital needs.
Subscribe to our Newsletter
Join our email list and get access to latest updates, case studies & research reports