Empowering health through eCommerce Innovation
Lets Talk
Top brands choice
For every Shopify store we build, we go beyond expectations to deliver unparalleled value to those we collaborate with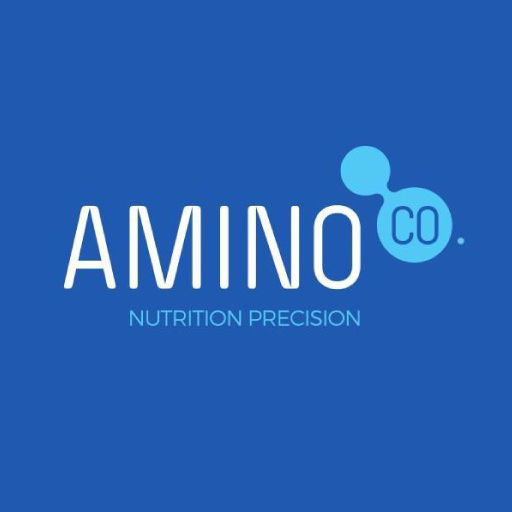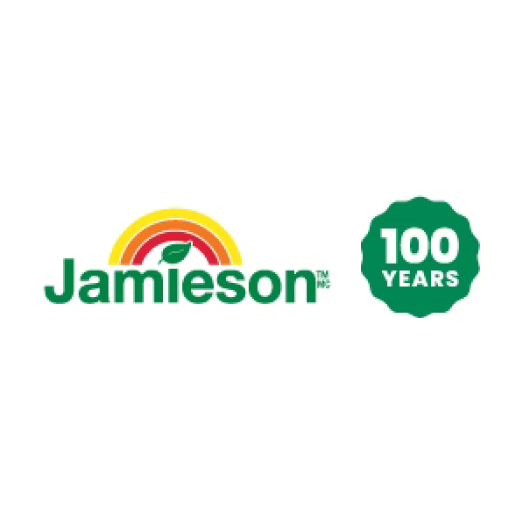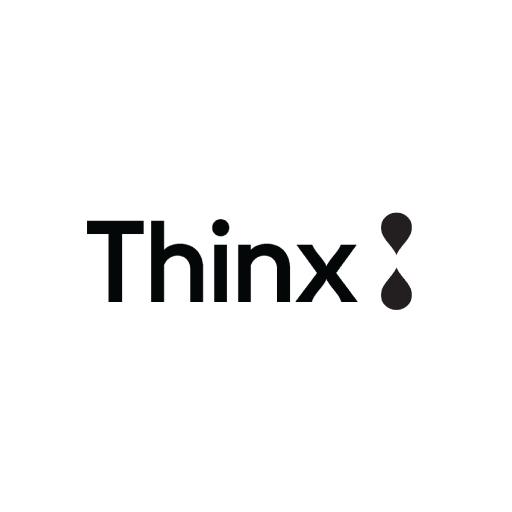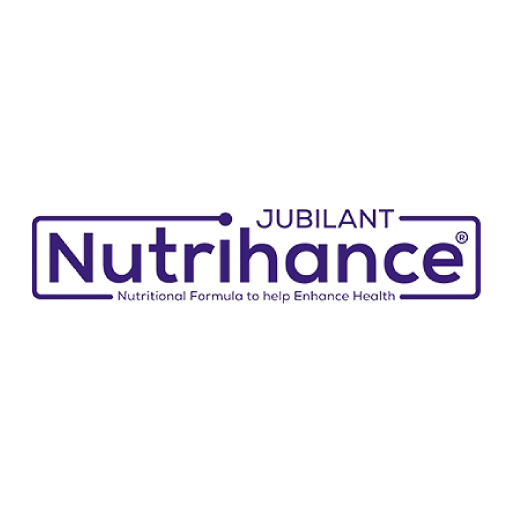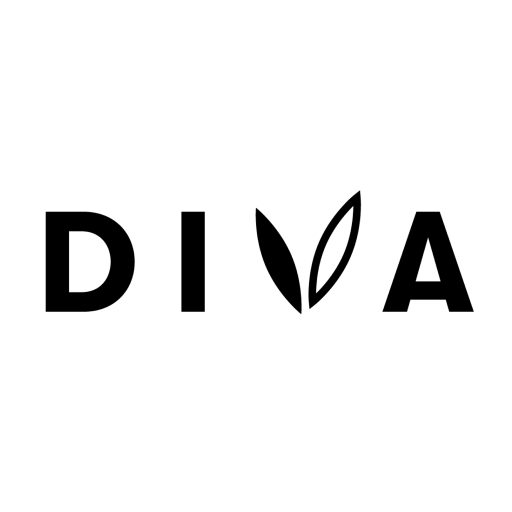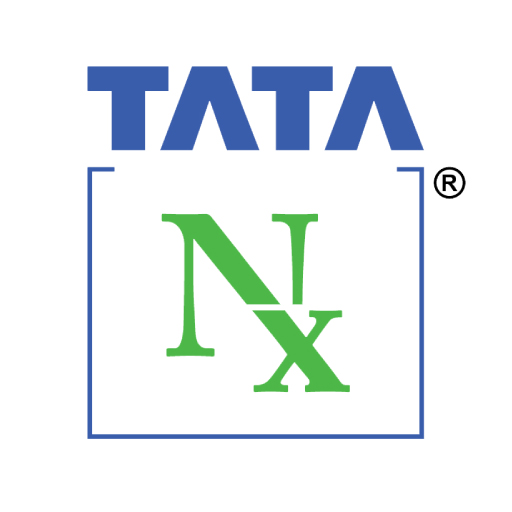 Key benefits of eCommerce in the health care industry
Increase your sale
Expanded market reach
Customized shopping journeys
Educational content amplification
Optimized digital advertising
Cross-selling synergy
Data-driven decision making
Improve customer experience
Interactive virtual tours
Personalized treatment plans
Video consultation previews
Interactive cost estimators
Live webinars and Q&A sessions
Healthcare quizzes and assessments
Instant verification
Appointment reminders and follow-ups
Progress tracking tools
Community forums and support groups
Guaranteed response times
Automate your business
Appointment scheduling
Patient registration and forms
Billing and payments
Electronic health records (EHR) system
Telemedicine and virtual
Consultations
Medication reminders
Appointment reminders and follow-ups
Marketing automation
Social media management
Online reviews and reputation
Management
Future proof your business
Embrace digital transformation
Focus on preventive care
Patient-centered approach
Collaboration and partnerships
Community engagement
Crème – Castle
Shopify has lots of experts to help and there might be some who will be better. But I don't think I could have found someone more cooperative and humble that Binary. The Binary team was very receptive of my demands from the very first day. I could feel that they could see the vision that I laid out for them. Each member of the team was very paitent with my demands and made sure that they don't stop until I was fully satisfied. The professionalism level of the team is paramount. Even when the project is completed. they still listen to my requests and make sure they are fulfilled. Would recommend Binary to everyone out there.
Govind Dande & Sons Pvt. Ltd.
It was a brilliant experience working with these Shopify Experts. We worked through early mornings and long evening to ensure timely launch for the store. The entire Binary team also had detailed understanding of the Shopify platform and worked diligently on setting up the store from scratch. We love you guys for your incredible job. What a marvelous contribution of work.
Shop Organikós
Team Binary handled our entire e-commerce and web development project at Shop Organikós. Folks at Binary deserve more stars than are available for us to give here! What left an indelible impression on us are the following traits about this phenomenal company:
1. Uber professional working style
2. Technical knowledge
3. Responsiveness
4. Never-say-never attitude
5. Active stakeholders
THE BEST decision we have taken so far! Can't thank you enough Team Binary!
Let's talk about your business
Leave a message here and we shall connect with you to discuss your digital needs.
Subscribe to our Newsletter
Join our email list and get access to latest updates, case studies & research reports