Empowering eCommerce in electronics: A digital evolution
Lets Talk
Top brands choice
For every Shopify store we build, we go beyond expectations to deliver unparalleled value to those we collaborate with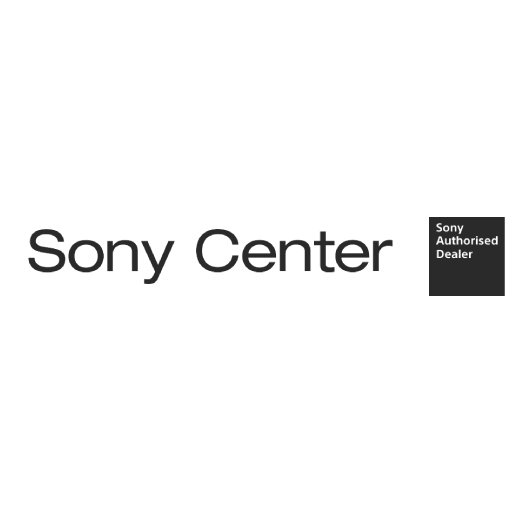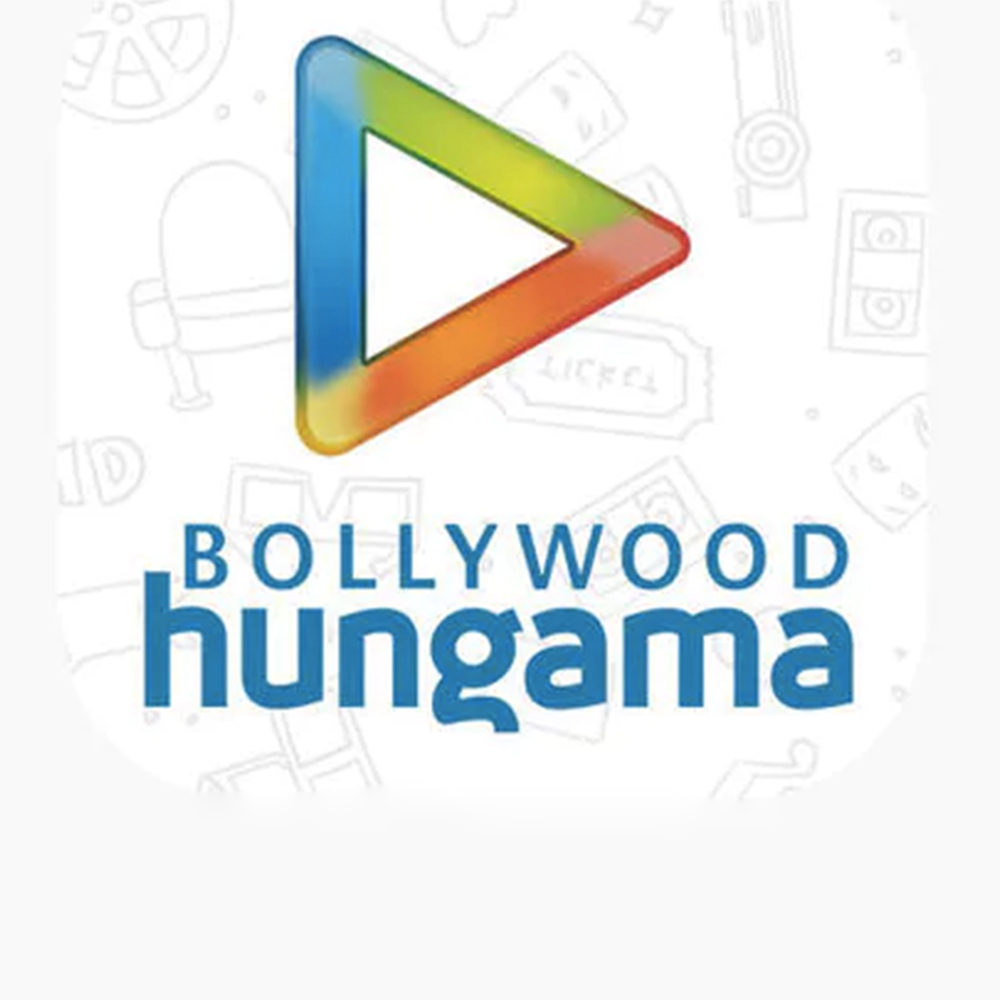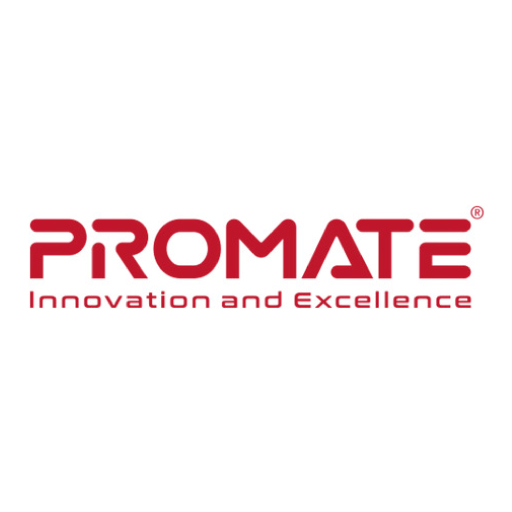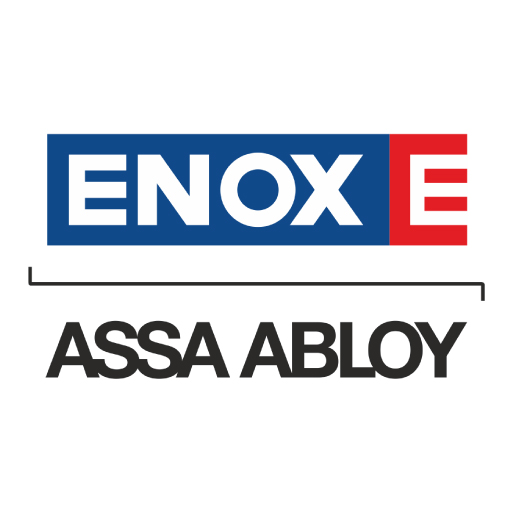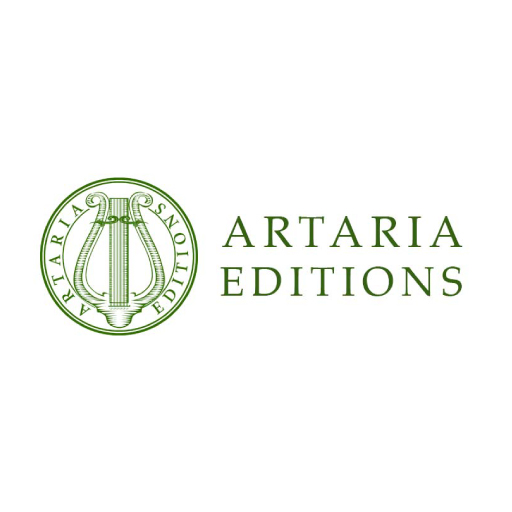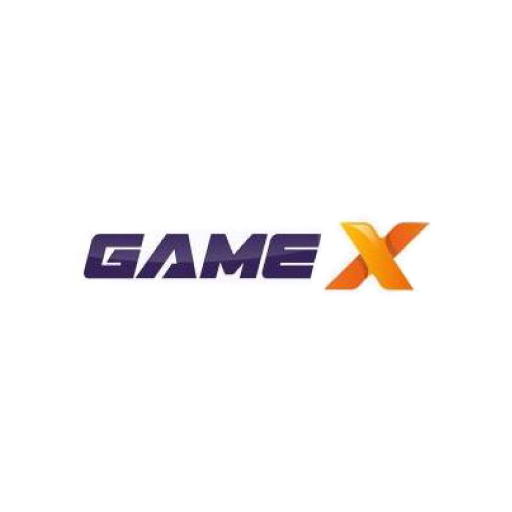 Key benefits of eCommerce in the electronics industry
Increase your sale
Seamless pre-orders and exclusive releases
Tech bundles and customization
Innovative financing options
Virtual reality
Instant tech gratification
Improve customer experience
AR-powered virtual try-ons for electronics
Personalized AI shopping guides
Interactive tech configurators: Build your own device
Real-time tech support via video chat
Unbox and engage: live streaming tech product reveals
Gaming-inspired shopping: Unlock deals and rewards as you explore
Automate your business
AI-powered chatbots
Automated product recommendations
Order tracking and notifications
Automated returns and refunds
Automated warranty tracking
Govind Dande & Sons Pvt. Ltd.
It was a brilliant experience working with these Shopify Experts. We worked through early mornings and long evening to ensure timely launch for the store. The entire Binary team also had detailed understanding of the Shopify platform and worked diligently on setting up the store from scratch. We love you guys for your incredible job. What a marvelous contribution of work.
Icelings
Working with these guys was a pleasure! They are very accommodating and take everything on board. They designed the project to my budget and didn't mind that it wasn't a big one. In addition, I didn't know much about websites to start with. They explained everything and answered all my questions patiently. They dealt with the customization challenges of Shopify back-end with diligence and outstanding execution. Because I didn't know a lot of the technical terms, let alone decide on what i needed, my project took longer than expected. Team was very understanding and didn't mind redoing things because I wasn't aware of certain aspects. I think this project was in the safest and most honest hands possible! I would definitely recommend you guys to my friends! I would recommend them with absolutely no hesitations.
Myra Collections
Efficient, punctual, responsive, earnest and enthusiastic. Team Binary is an efficient & enjoyable team to work with. The team showed great respect for time frames and worked to deadline. They were flexible and reliable and took the time to develop designs that suited the individual needs of the business. They listened & offered sound advise when required. They have done a great job customising my template, but more importantly have been available virtually 24/7 to answer all my questions, even the very silly ones! We the love the way they use Zoho Projects for us to monitor our website update which is live. A truly great experiance. Thanks Again.
Let's talk about your business
Leave a message here and we shall connect with you to discuss your digital needs.
Subscribe to our Newsletter
Join our email list and get access to latest updates, case studies & research reports