Revolutionize the way you serve with FMCG industry in eCommerce
Lets Talk
Top brands choice
For every Shopify store we build, we go beyond expectations to deliver unparalleled value to those we collaborate with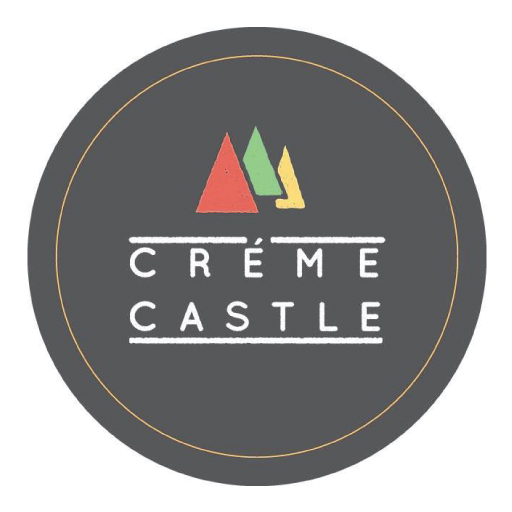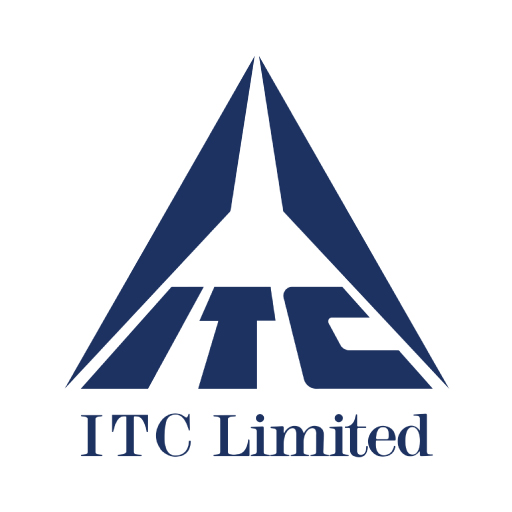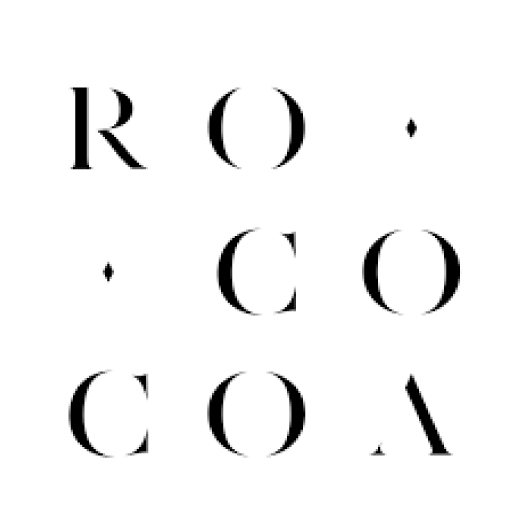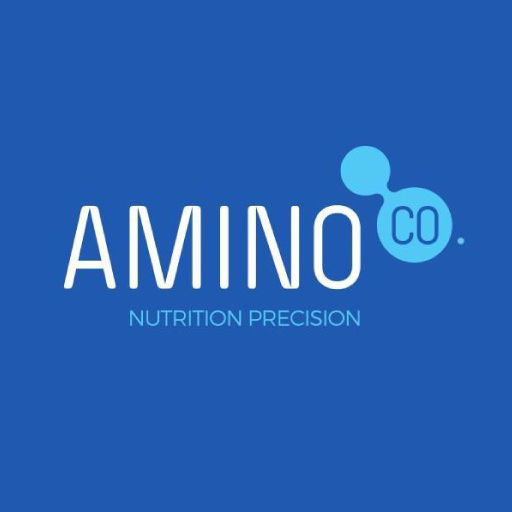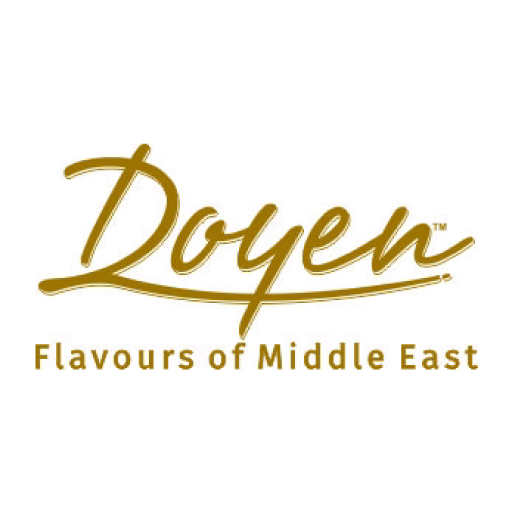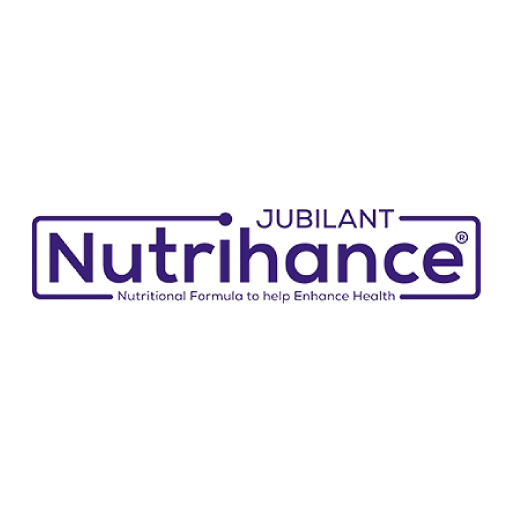 Key benefits of eCommerce in the FMCG industry
Increase your sales
Offer your B2C and B2B buyers an SEO-friendly, mobile-ready portal
Expand to new markets and locations
Add new product lines and grow SKU quantities
Personalize prices, catalogs, shipping options, and whole sub-sites
Improve customer experience
Free up time to bond with high-profile customers
Provide answers as customers search
Exceed your customers' expectations
Automate your business
Streamline online sales automation
Streamline eCommerce processes
Manage multiple sites from a single platform.
Integrations for any business needs
Future-proof your business
Be a leader in FMCG eCommerce
Expand into complex business models
Easily scale and grow your business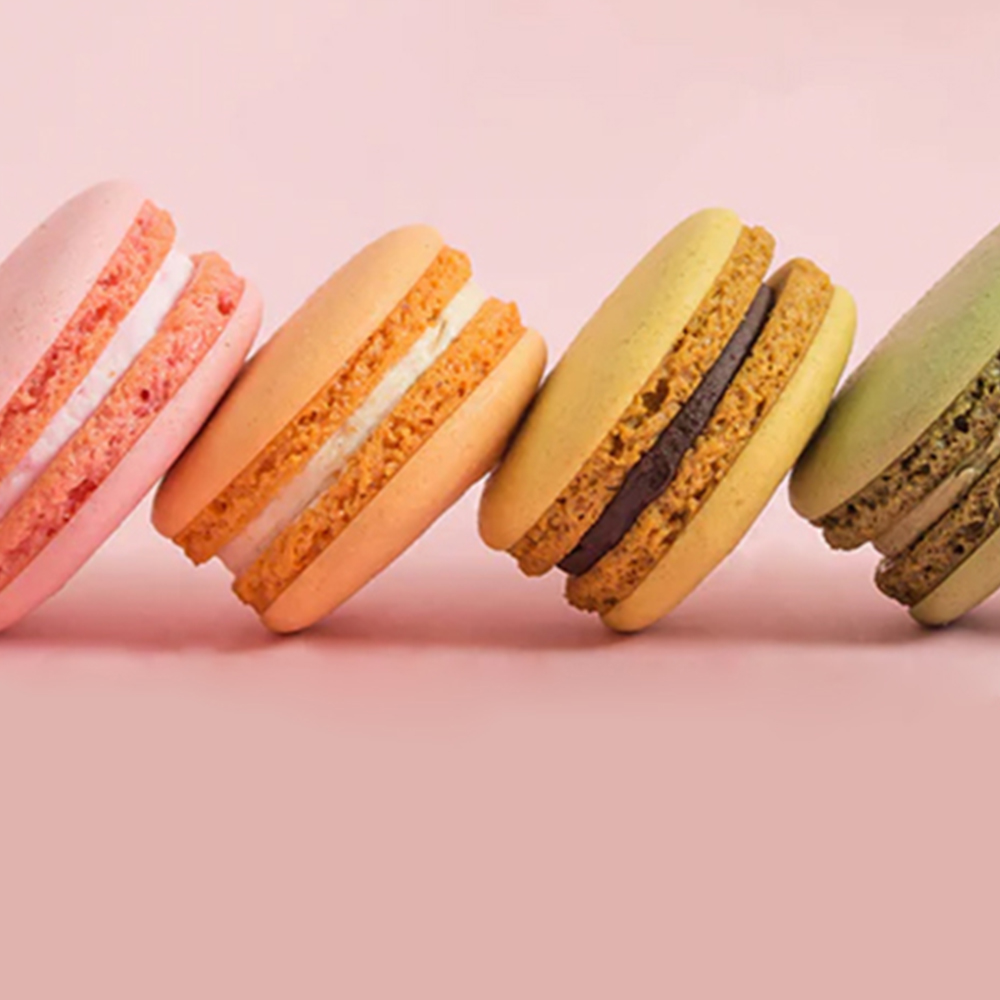 Creme Castle
Custom features development, Shopify store set-up, Integration with last mile delivery
Myra Collections
Efficient, punctual, responsive, earnest and enthusiastic. Team Binary is an efficient & enjoyable team to work with. The team showed great respect for time frames and worked to deadline. They were flexible and reliable and took the time to develop designs that suited the individual needs of the business. They listened & offered sound advise when required. They have done a great job customising my template, but more importantly have been available virtually 24/7 to answer all my questions, even the very silly ones! We the love the way they use Zoho Projects for us to monitor our website update which is live. A truly great experiance. Thanks Again.
Value Vigilantes
Binary was helpful and responsive to my queries and requests. Nothing was too much hassle. They made suggestions and gave me ideals that I have not previously thought of which were incorporated into the website. I would highly recommend Binary to those starting out on their business ventures for offering top service at great value!
www.newshop.in
Thank you Binary Team for the huge amount of time and effort that you've put into the development, creativity, design and realisation of our site. Binary's whole team helped me develop an excellent website which is everything I wished for and more. No question goes unanswered. Our website looks fantastic. I am very pleased with the product and it was also a pleasure working with you. I must say wow! Excellent job!
Let's talk about your business
Leave a message here and we shall connect with you to discuss your digital needs.
Subscribe to our Newsletter
Join our email list and get access to latest updates, case studies & research reports