Driving E-Commerce Success!
Your Trusted Shopify Partner Since 2013
Crafting Exceptional Commerce Experiences for the World's Leading Brands, Exclusively on Shopify
Let's Talk

Let's Talk
What we do
Shopify Development

Ecommerce Development

Application Development

Custom Web Development

UI/UX

Dedicated Hiring

Digital Marketing

Mobile Development
We are proud Shopify Plus Agency
As early Shopify Plus pioneers in India, we've simplified commerce for diverse industries, from DTC to corporate giants. We offer end-to-end solutions, including UI/UX design, store setup, ERP integration, and bridging the online-offline gap. With one of the largest teams of Shopify Plus developers, our passion for commerce drives results


Why Binary is the right choice?
Your trusted partner in achieving real-world success through smart ecommerce business solutions
22

+

Years of Experience

80

+

E-Commerce Experts

1100

+

E-Store Development

10

+

Certifications

40

%

Savings
Curated E-Stores Portfolio
Top Brands Trust Our Shopify Plus Expertise
We specialize in building and expanding top-notch e-commerce stores for industry leaders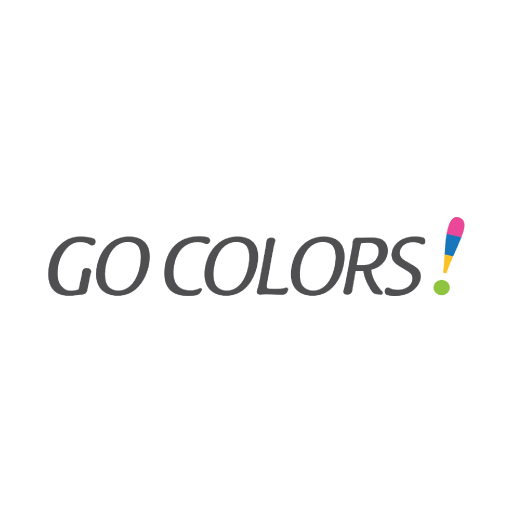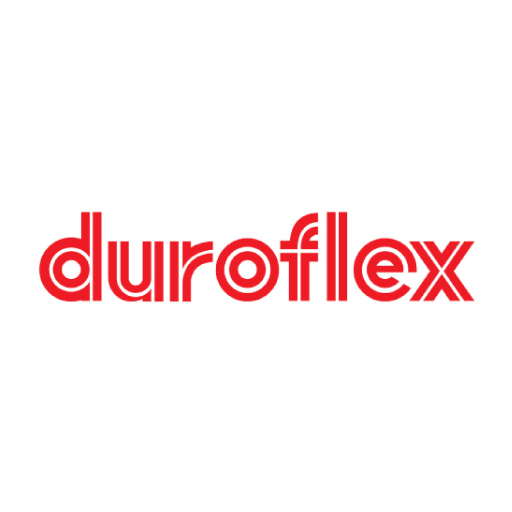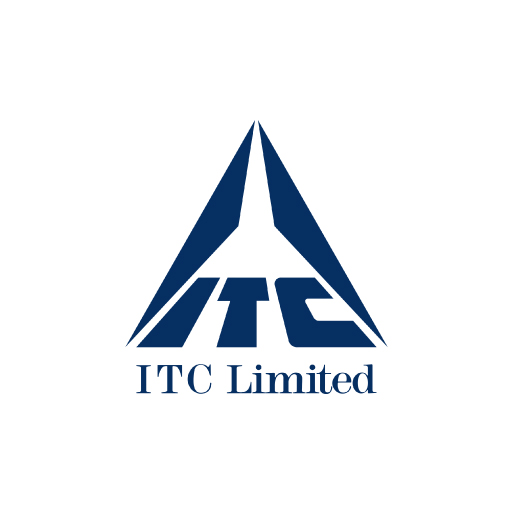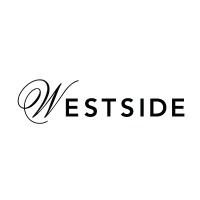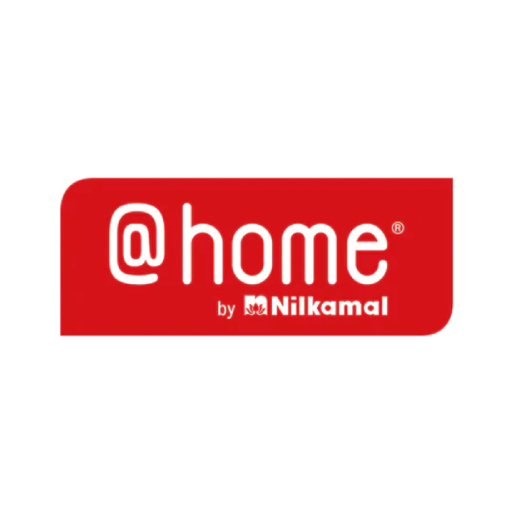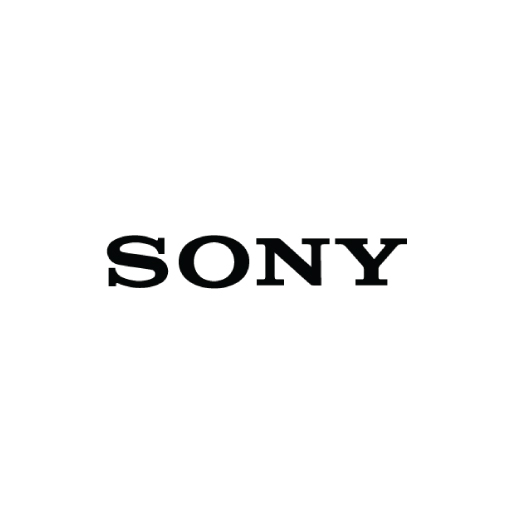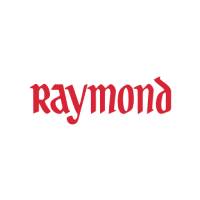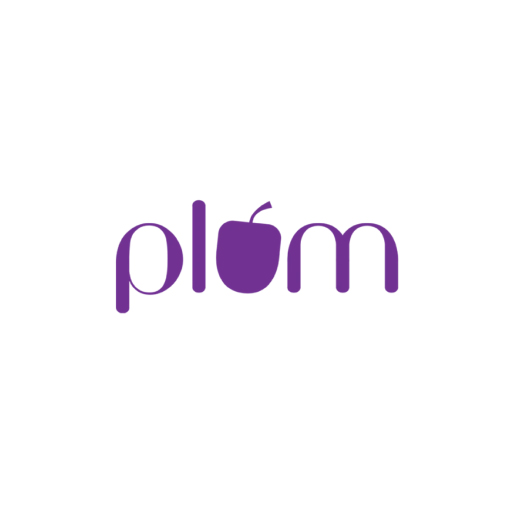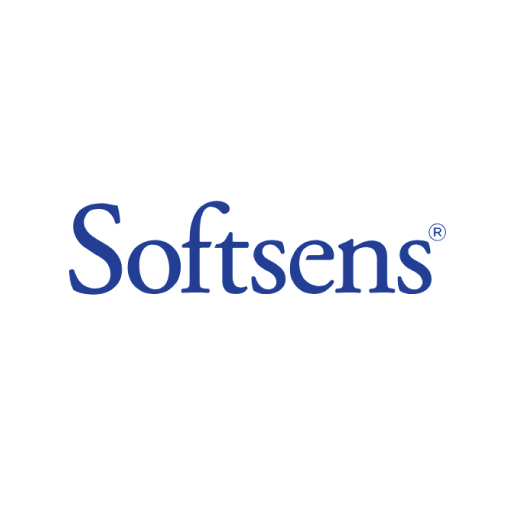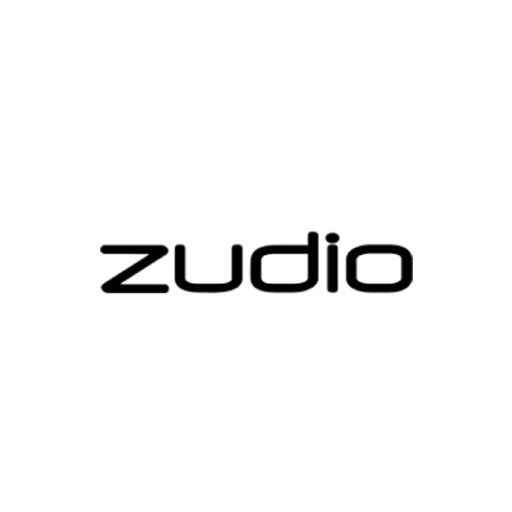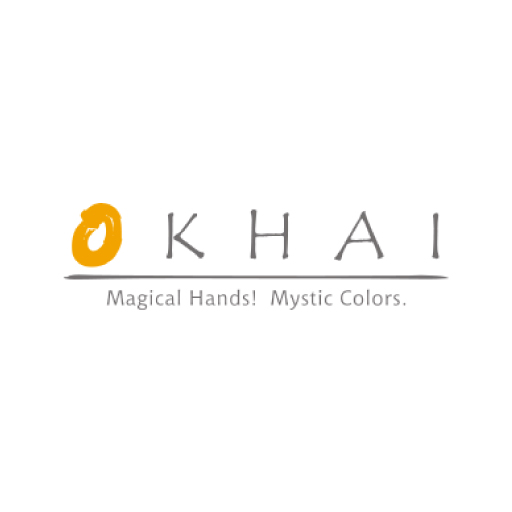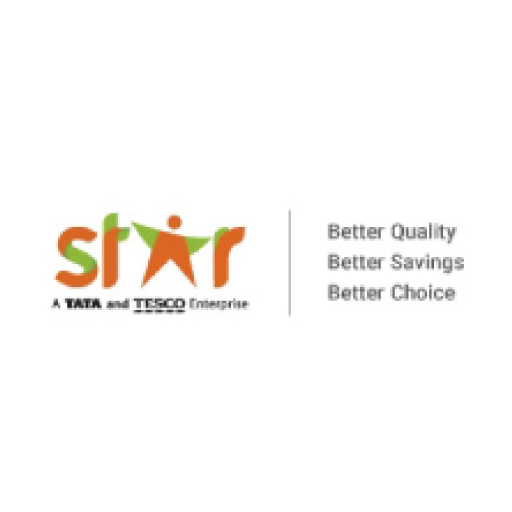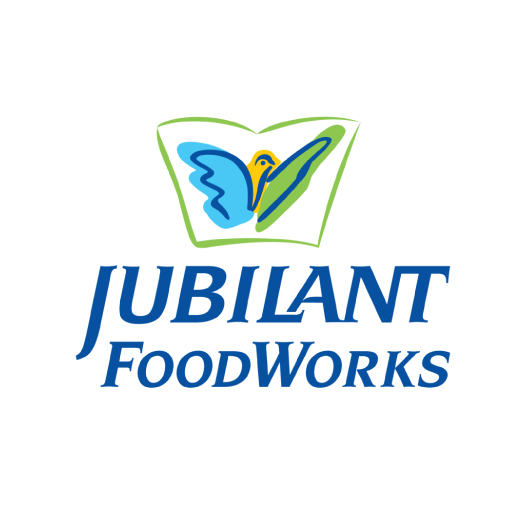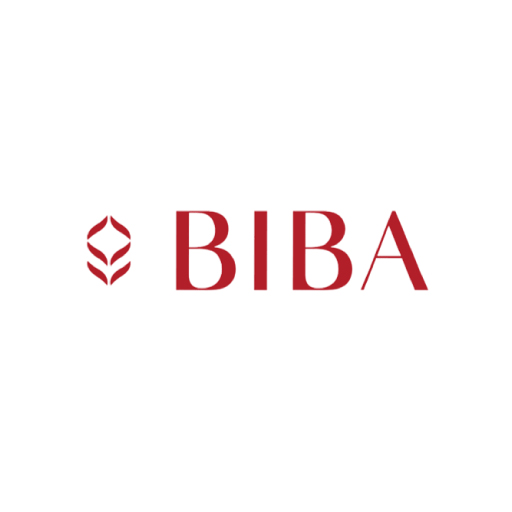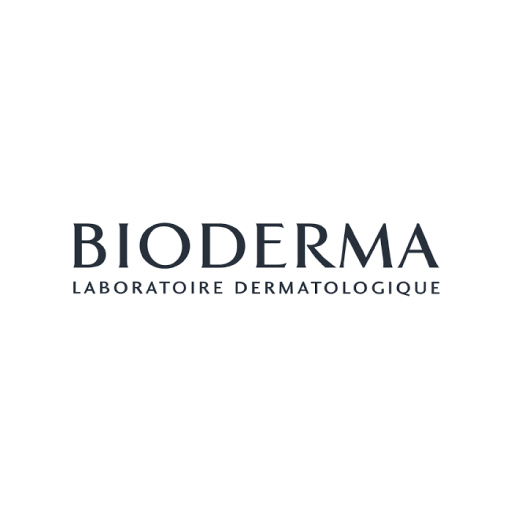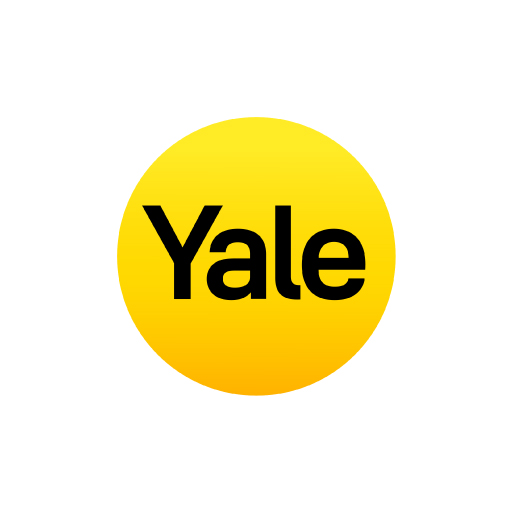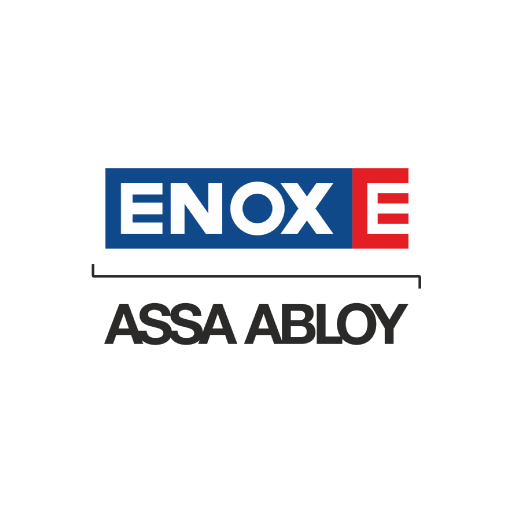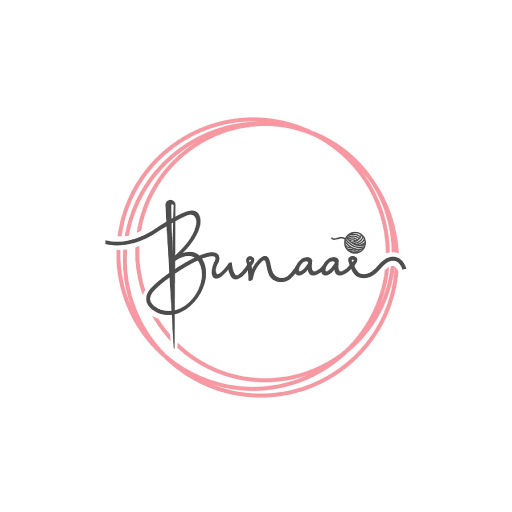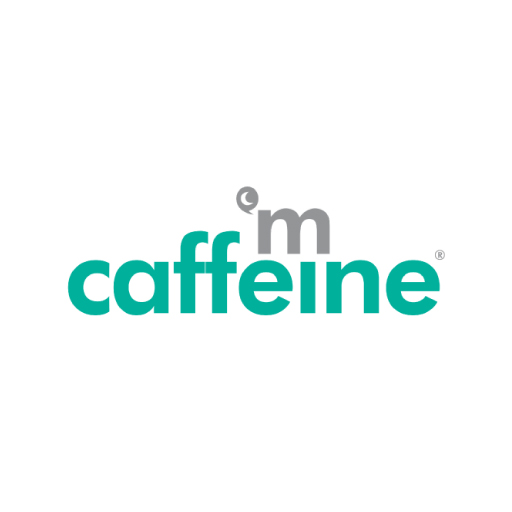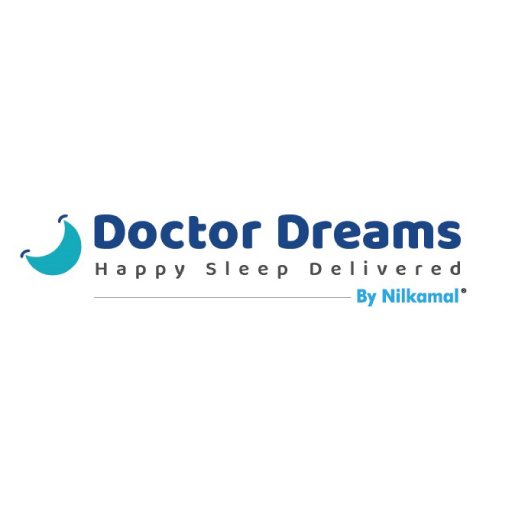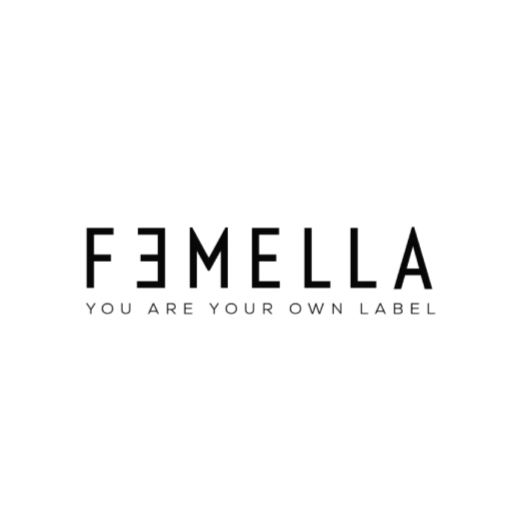 Expand your B2B offering with the latest product updates
Simplify your operations by seamlessly connecting with Shopify's adaptable integrations, open APIs, and automated order processing, reducing the time spent on managing multiple platforms.
Connect with B2B Experts
What is ?
In a fast-paced ecommerce ecosystem, efficiency and agility are paramount for sustained growth and customer satisfaction. Binex serves as your all-in-one integration solution, specifically designed for Shopify Plus users. Whether you are a veteran Shopify Plus store or a brand looking to migrate to this robust platform, Binex unifies your disparate systems into a single, cohesive business process. It's not just an integration tool; it's a full-scale enhancement of your operations,molded to fit your unique requirements.
#Potential Empowered
Join our team
Become a part of our dynamic team that values innovation, collaboration, and growth
Explore Opportunities
See what our clients have to say
Nilkamal Furniture
We've had the privilege of working with a partner who truly excels in every aspect. Their remarkable speed, unwavering commitment to quality, and exceptional after-sales services have been invaluable. What sets Binary apart is their incredible dedication to website development and maintenance; they've been maintaining our Nilkamal Furniture website since 2019, ensuring it remains top-notch. They've proven to be more than just a service provider; they are a trusted ally in our journey
Vedi Herbals
We would like to express our utmost satisfaction with the services provided by Binary. From the initial discussions to the final delivery, every aspect of the website development process was handled with professionalism and efficiency by the team. The team demonstrated a clear understanding of our requirements and implemented them flawlessly.
It was a pleasure working with individuals who have such a strong work ethic and a genuine commitment to client satisfaction.
Softsens
They are very professional. Very understanding and many times go out of their way to assist their customers. Hence, we have chosen Binary to start a close and long-term business relationship with.
At-home
At Binary, we've experienced the power of a reliable partner. Their remarkable speed, commitment to quality, and unmatched after-sales services have been integral to our success. What truly sets Binary apart is their exceptional business knowledge and integration services they've been providing since 2019. Their dedication to keeping our At Home website in top shape, right from platform migration to Shopify plus set-up to integration with ERP has made all the difference. They are more than just service providers; they are a key part of our team
ITC
It was a pleasure partnering with Binary Web Solutions. Their support and guidance helped us set-up ITCstore in a very short span of time. They have been a valuable partner and we truly appreciate our association with the organization
Crème – Castle
Shopify has lots of experts to help and there might be some who will be better. But I don't think I could have found someone more cooperative and humble that Binary. The Binary team was very receptive of my demands from the very first day. I could feel that they could see the vision that I laid out for them. Each member of the team was very paitent with my demands and made sure that they don't stop until I was fully satisfied. The professionalism level of the team is paramount. Even when the project is completed. they still listen to my requests and make sure they are fulfilled. Would recommend Binary to everyone out there.
Doctor Dreams
Binary has played a pivotal role in the success of Doctor Dreams. Their remarkable speed, dedication to quality, and unwavering after-sales support have exceeded our expectations. What truly stands out is Binary's impeccable website development and maintenance, a service they've been providing since 2019. Their commitment to keeping our online presence at its best has been instrumental in our growth. We couldn't have asked for a better partner.
Let's talk about your business
Leave a message here and we shall connect with you to discuss your digital needs.
Subscribe to our Newsletter
Join our email list and get access to latest updates, case studies & research reports