Looking to upgrade your B2B eCommerce site?
Combine the power of Shopify with the B2B expertise of Binary
Since 2014, we've been creating world-class B2B solutions. There's a secret sauce to delivering a successful B2B eCommerce website.
Book a Demo

Book a Demo
Top brands trust Binary for B2B eCommerce
For over 15 years, Binary have been trailblazers for beautiful, bold and technically brilliant B2B eCommerce websites powered by our own proprietary platform, bluCommerce. From fashion and homeware to food and drink, our platform was known for its impressive ability to meet the bespoke needs of retailers. Having helped some of the UK's best-loved brands grow exponentially in both B2C and B2B, we now channel our expertise into Shopify Plus. Using our technical and creative expertise, we've been able to extend the feature-set to offer a truly powerful B2B solution; one that ensures all your B2B systems are connected as well as leading self-service frontend features for your B2B customers

Top brands choice
For every Shopify store we build, we go beyond expectations to deliver unparalleled value to those we collaborate with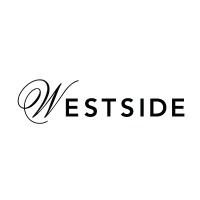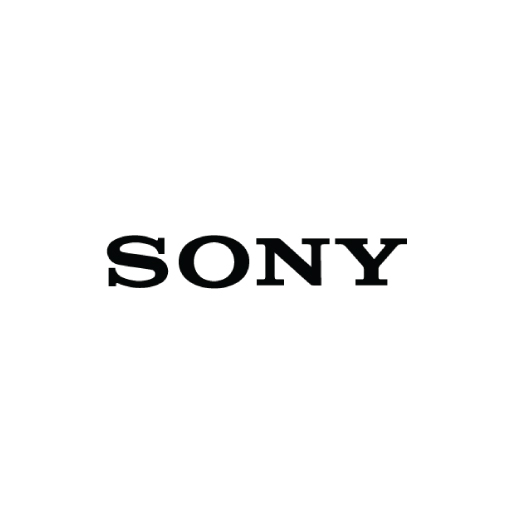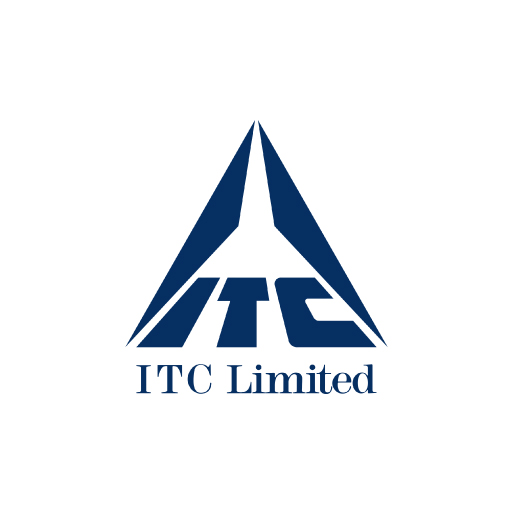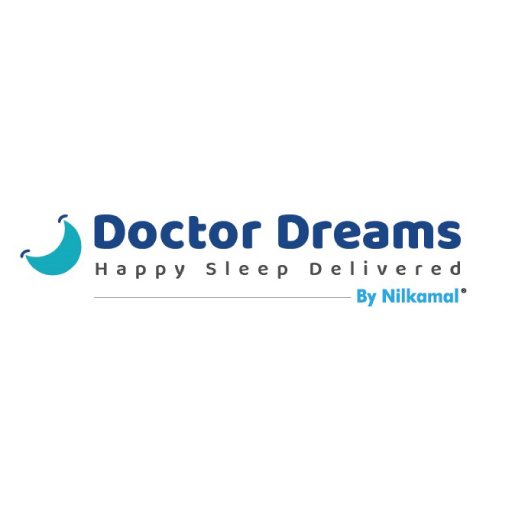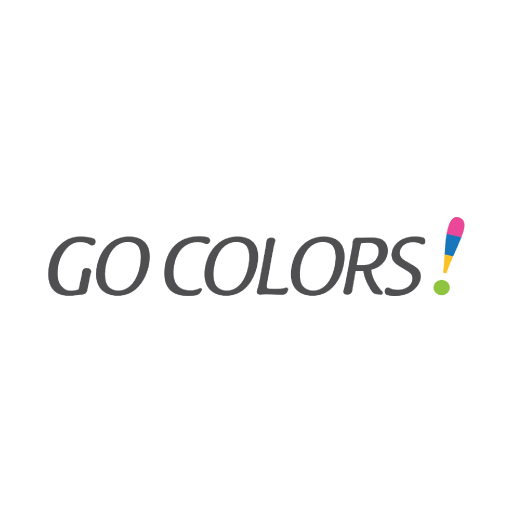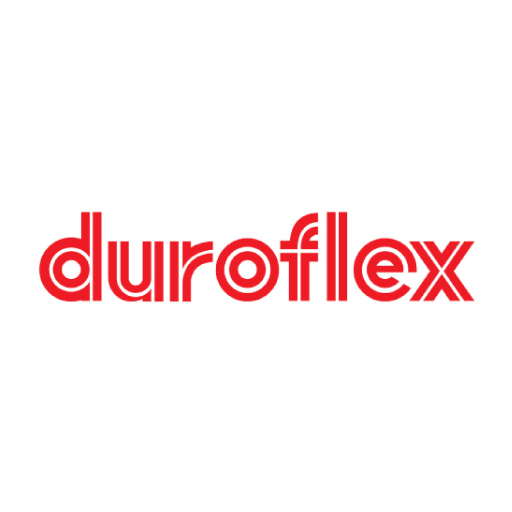 Since 2014, we've been creating world-class B2B solutions
There's a secret sauce to delivering a successful B2B eCommerce website. B2B success requires three crucial ingredients:
01 Integration
B2B platforms need to tightly integrate with the systems that control the data (e.g. an ERP, PIM, CRM or iPaaS) to ensure that B2B data is always kept in sync. This includes product, customer, and order data but may extend to shipping and tax rules
02 On-brand
A retailer's B2B channel can often be considerably larger than their B2C, yet the B2B design can appear tired and dated. It's important that B2B platforms offer a fresh and engaging visual experience, one that mirrors the merchant's B2C presence very closely
03 Self-service
B2B platforms need to give maximum control to the wholesale customer. This means giving them the tools they need to place orders and manage their account without needing customer or technical support
We offer you these six essential B2B self-service features
Great Shopify B2B with Binary
Price list management
The ability to set different pricing rules for customers, whether on a group level (e.g. VIP wholesale customers) or individual level (store ABC price list)
Quick ordering
Being able to rapidly add products to an order, adjust quantities, import products at a line-item level via CSV, and to be able to save an order to come back to
Customer tiers
Being able to configure tiers of customers (e.g. master accounts and sub-accounts) that set different privilege levels to what actions can be performed
Tiered price breaks
Offering support for price breaks if the customer purchases multiples of an item (e.g. buy 1 at £4.20 per unit, buy 3 at £3.80 per unit)
My account area
Allowing customers to see their full order history (ideally showing offline orders too), to view credit limits, and to be able to quickly reorder again
Pack size management
Ensuring customers can purchase products in the correct volumes on your B2B website, e.g. packs of 3, 6, 9, etc
Why Binary is the right choice?
Your trusted partner in achieving real-world success through smart ecommerce business solutions
22

+

Years of Experience

80

+

E-Commerce Experts

1100

+

E-Store Development

40

%

Savings

10

+

Certifications
Let's talk about your business
Leave a message here and we shall connect with you to discuss your digital needs.
Subscribe to our Newsletter
Join our email list and get access to latest updates, case studies & research reports